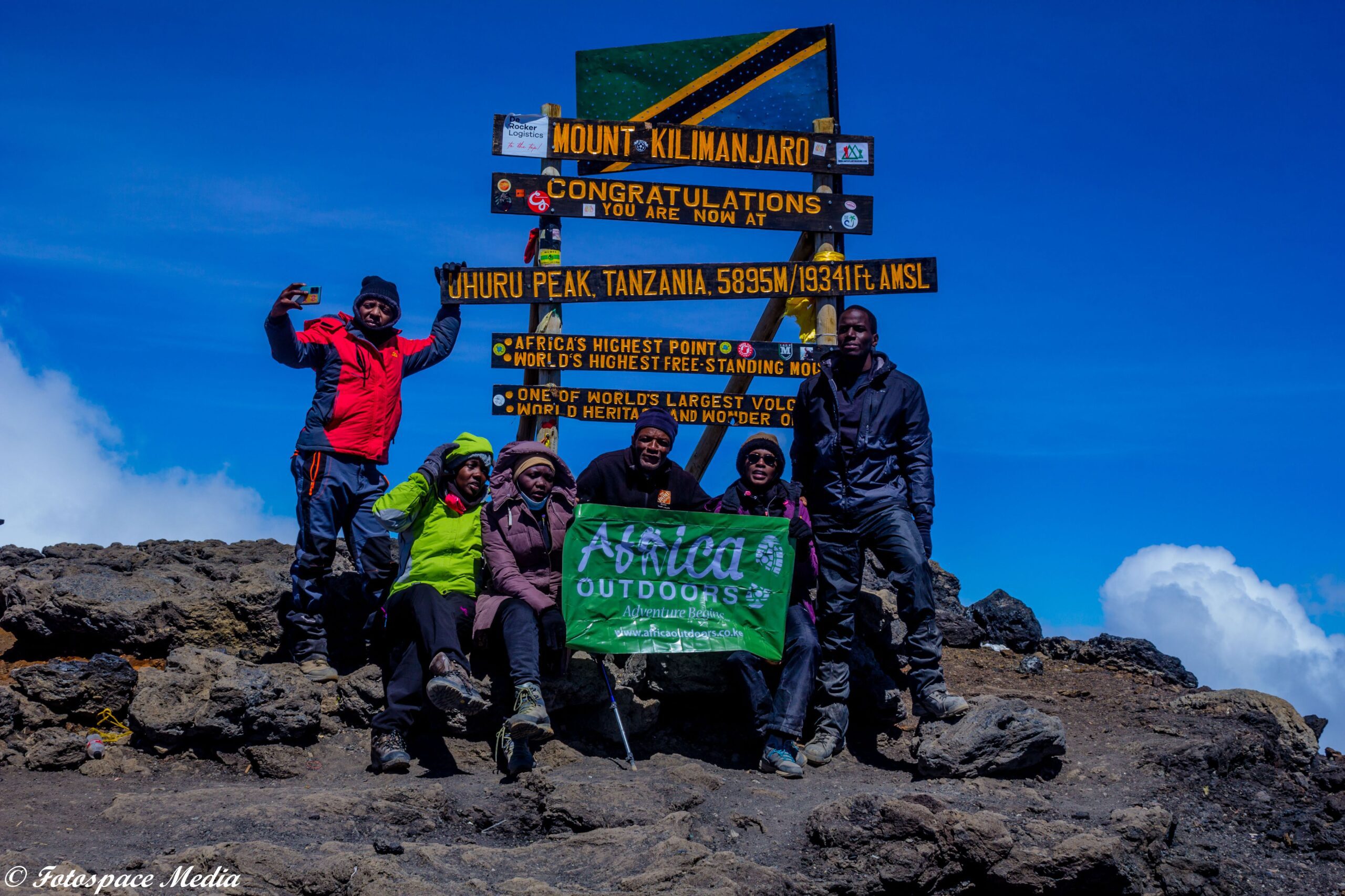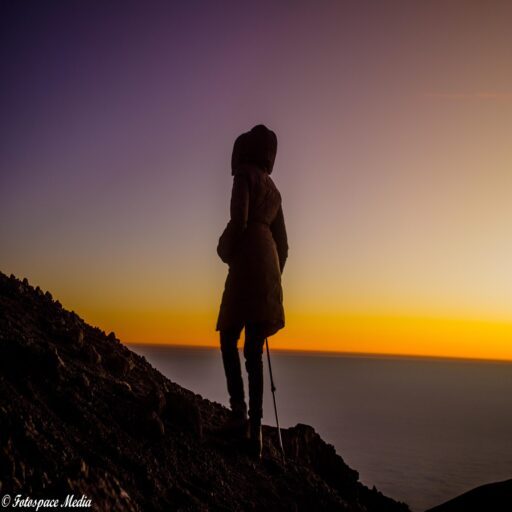 The girlfriend was physically fit but unfortunately the man struggled so much that he almost gave up during the four-day trek up to Mt Kilimanjaro's snow-capped summit.
Love may have been in the air but the air was thin. Mr Mutai kept encouraging him until he got to the top where his girlfriend eventually said "Yes".
"When climbing a mountain, it reaches a point where you don't even remember your name. But when you get to the top, I don't know why, but you get a burst of energy," says Mr Mutai.
Valentine's Day is a good excuse for couples to travel. While some couples still use this time to switch off from the outside world, tourism experts say more Kenyans do not just want to get away. They want to engage in activities that help them bond and make travelling unforgettable.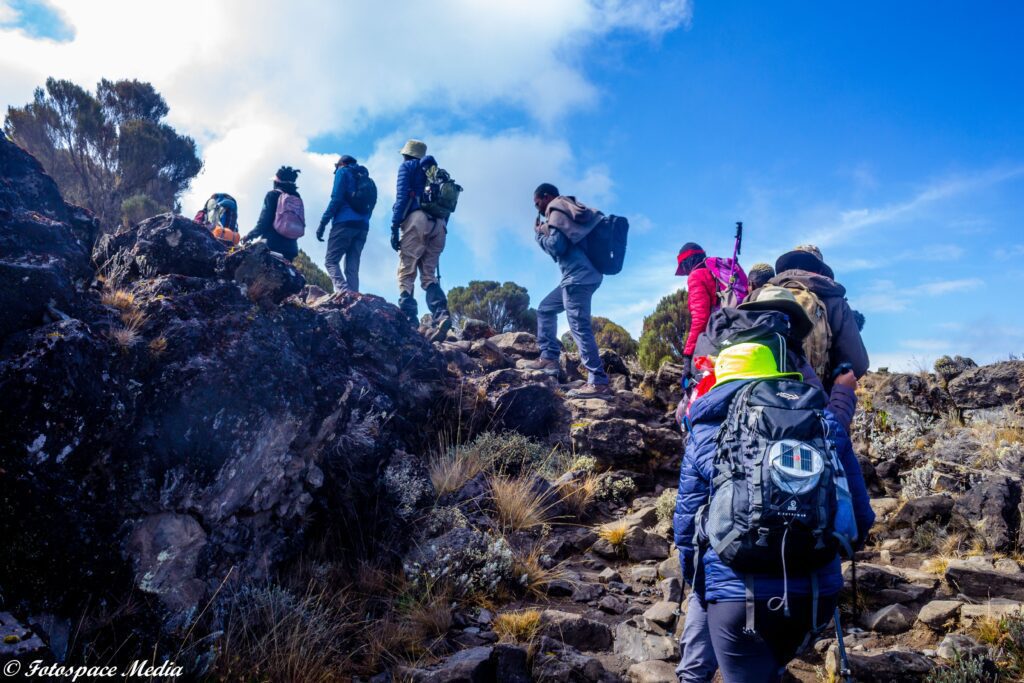 "Since last year, there is interest in activities, especially those that give an adrenaline rush. Quite a number of emerging travellers in Kenya, especially couples, are seeking uncommon activities," says Carlos Mangoa, a travel agent at Oribi Expeditions.
"You can go to a hotel, have as many cocktails as you want, sit by the swimming pool, go to another hotel for another occasion and if somebody asks you about the first hotel you visited, you might not remember as much," Mangoa says.
He adds that the reason why people marry in Maasai Mara rather than a church in Nairobi, for instance, is it is memorable and people will be talking about it
"A destination proposal is like a destination wedding," he says.
For this reason, outdoor activities such as hiking, zip lining and white water rafting are gaining popularity.
This Valentine's season, Oribi Expeditions has planned a day trip to Lukenya Motorcross in which couples will race against each other on buggies on diverse terrain, enjoy an afternoon swim and then return to Nairobi. Jacqy Oyuchi, the managing director of Adventure Vacation finds that travellers are also getting interested in community service experiences.
"Last year during Valentine's, we had a group of travellers that went to a children's home near Amboseli, gave donations and then did a safari drive," she says.
Travellers are looking beyond a vacation, says Muthuri Kinyamu, the founder of Turn Up Travel.
"Travellers are keen on what their money does. They want to make an impact. They want to know, are you supporting women and children? And you are, they'd pay extra to visit such a place," he adds.
Millennial travellers want more local experiences and to interact with others as opposed to spending three weeks in a hotel. They want to live like locals and even eat in kibandas (makeshift eateries).
Different personalities
Curating Valentine's holidays needs a lot of work. For instance, travel agents communicate with the hotels to ensure the rooms are decorated with flowers, chocolate and candles. Others order for a dinner in the wild for their clients. They also have to cater for couples who have different personalities.
Mr Mutai who calls himself a bushman, having grown up in Mau Forest and climbed Mt Kenya 14 times, says he has to tailor the activities to suit everyone.
"Sometimes you find couples with different personalities. One is an outdoorsy kind of guy and the other prefers to be indoors. We have to curate a travel package for both," he adds.
For instance, a trip that he is planning to Kikuletwa Springs in Moshi, Tanzania, has a cocktail of activities.
One person could fall in love with viewing wildlife during the five-hour road trip or enjoy the splendour of Marangu Falls. Another could love the Tarzan-like jump out of a tree into the natural blue pool at the base of Kikuletwa Hotsprings or enjoy the night-life in Moshi where alcohol, he says, is half its price in Nairobi.
Solo travellers are also being catered for. Ms Oyuchi is currently planning Valentine's trips for single people.
"We plan activities that will help them mingle such as a nature walk in Ngare Ndare or a game drive in Nakuru National Park," she says.
New destination
Although the tour operators get more travellers during Valentine's weekend, many say the current state of the economy has affected travel. Kenyans are now saving money beforehand to travel.
"Travel has been demystified from something that would engage in because you have
money," says Mr Mangoa.
There is also an increase in group Valentine's experiences to share costs of transport and also network with other professionals or entrepreneurs.
In terms of preferred destination, Coast remains the most favoured, but there is a shift from Mombasa to Diani and Watamu as couples seek new experiences, the travel agents say.
Outside of the country, Kenyans are interested in travelling to South Africa, Ghana and Malawi is fast gaining popularity as a couple's destination.
"Malawi is the next Zanzibar," says Mr Mangoa.
inyayieka@ke.nationmedia.com