AMREF Flying Doctors is one of the leading providers of safe and professional aero-medical transportation in Africa.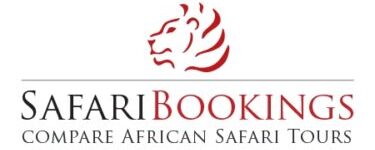 African safari holidays offered by top rated tour operators. Find the best deals using the largest marketplace for African safaris!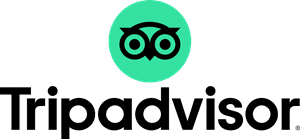 American company that operates online travel agencies, comparison shopping websites, and mobile apps with user-generated content
Ready for an unforgetable tour?