Provide high quality and sustainable travel experiences.
Serving our customer, searching their entire satisfaction and providing touristic services of quality, committing to the social, cultural and environmental reality of our country.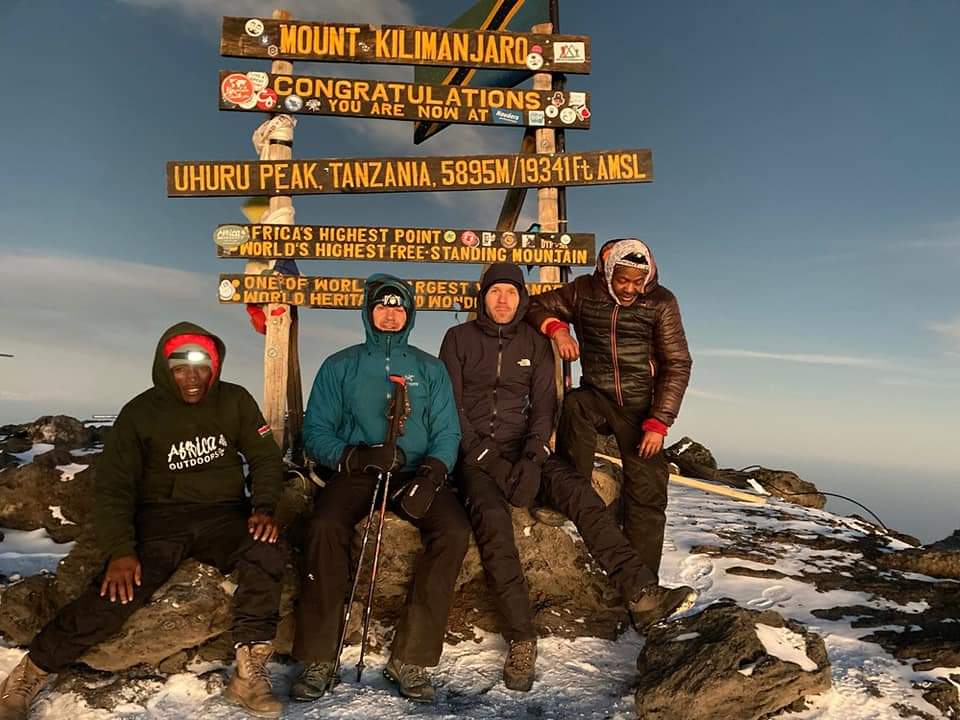 Aliasi
Kilimanjaro Lead Guide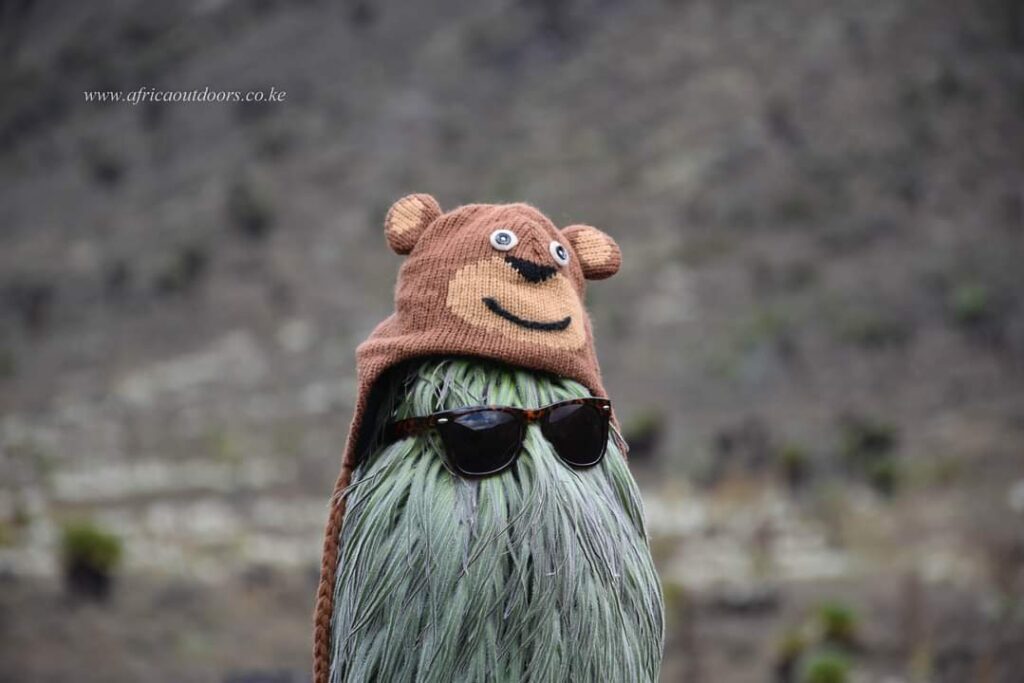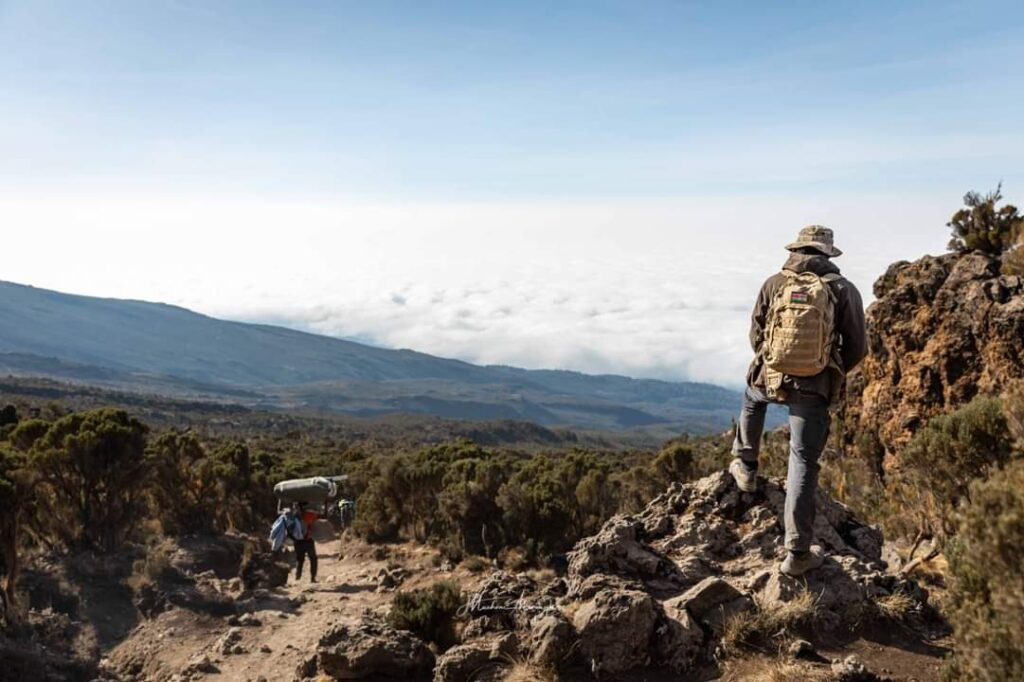 James Mwangi
Mt Kenya Lead Guide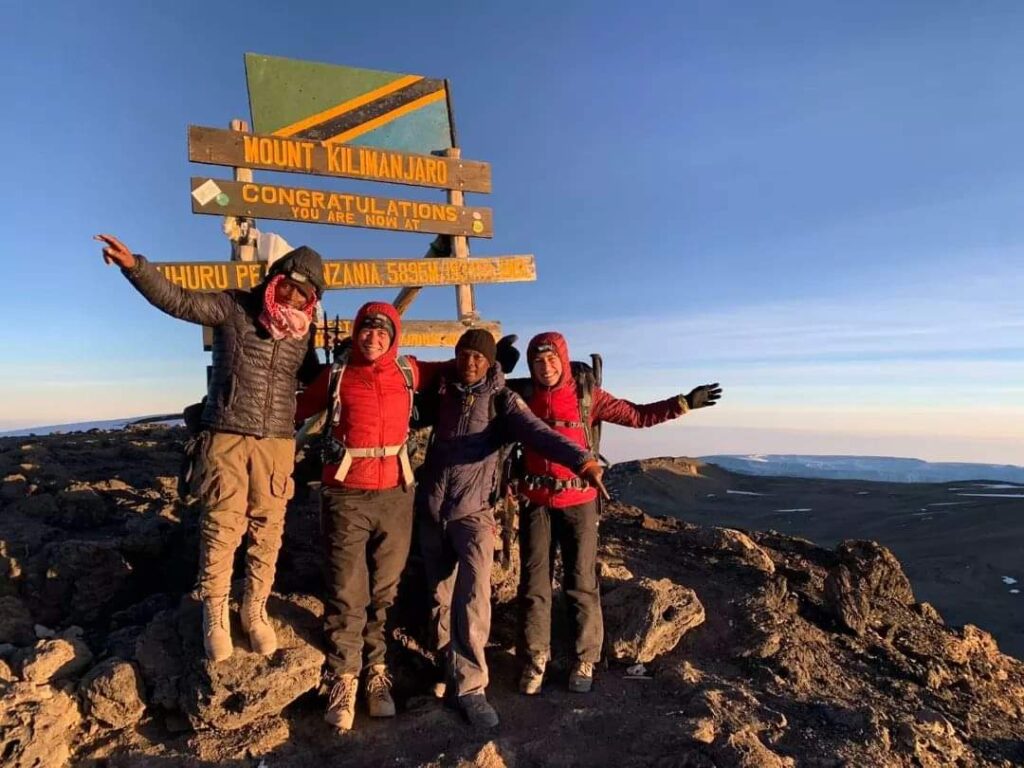 Kevin
Kilimanjaro Lead Guide
Ready for an unforgetable tour?