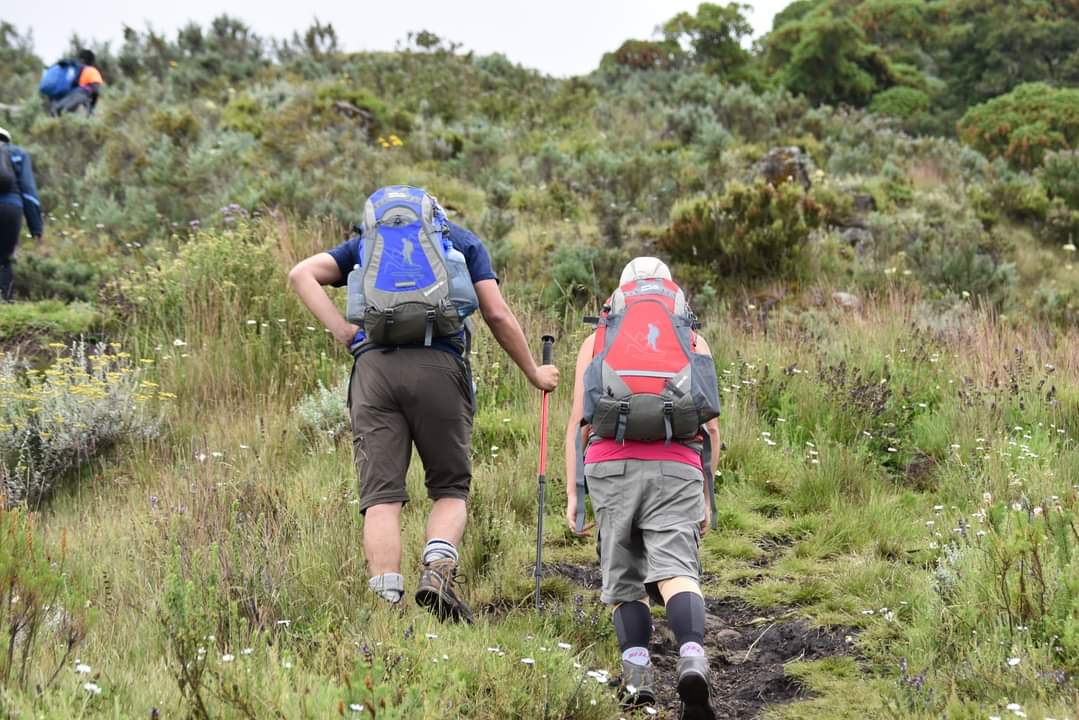 Kereita Forest-Hike and the most thrilling zip-line
I got to hike a section of Kereita forest last weekend with Africa Outdoors. The package had been so well prepared, and with the mention of a waterfall and zip-lining, I was obviously sold. While I have been to Aberdares forest a couple of times, starting from my bird watching days with Nature Kenya, I have not been to the sports park (The Forest) despite all the hype about the zip lines, paint balling, archery, fly fishing and so on.
We left Nairobi at 7am and headed to Kereita, a journey that took 1.5hrs, including a quick stop at Viewpoint. We then did a few stretches on arrival, introduction amongst ourselves and our guides for the day, before setting off.
The hike was manageable, the terrain was fairly easy and the total distance was only about 10kms. Seasoned hikers might not quite consider it a hike.
One of the highlights for me was the water falls at Gatamaiyu river and the cave beside it which is home to many bats.
We took food/picture breaks and it was at scenic points that enabled us to take in the good views around us.
4 hours later, we were back to the bus and off to 'The forest' to zip-line the longest lines in East Africa. We, unfortunately had to wait about an hour despite having booked in advance. The place had quite a number of people, each doing the various activities that they have on offer.
This was a good chance to walk around the restaurant as well as see other activities on offer. While I had packed hiking snacks, the restaurant food looked absolutely inviting and so was the ambience.
Zip lining starts with wearing the gear, doing safety checks then going through a short training. This is the 3rd zip line I've done in the country (after Kisames Giraffe camp and The Dam-Limuru). It is the most exhilarating-no doubt, the longest, but also the safest.
I enjoyed hiking with Africa Outdoors. You can check out their Youtube channel. It's bound to get you looking forward to your next outdoor thrill. I'll certainly be doing more activities with them.
You can get more information on 'The Forest' and their array of activities/rates here.
Pictures courtesy of Africa Outdoors and myself.
Until next time, tembea Kenya!